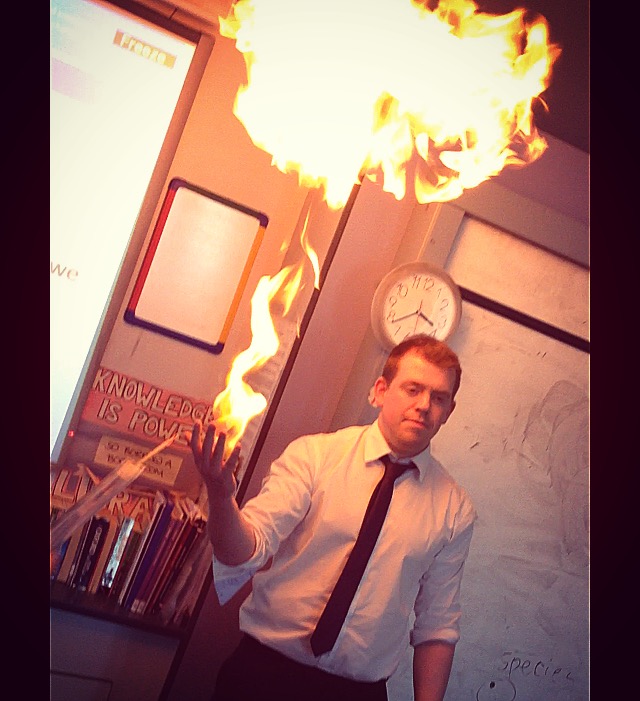 The not-so-secret teacher – Liam White
The Secret Teacher writes for TES. Liam White doesn't – yet.
"Teaching this year has been intense, but I'm enjoying it. In particular, really enjoying most of the working relationships that have developed with most of my classes (one or two still make my heart sink a little before they come in). The biggest learning curve has been developing effective time-management systems; there are simply too many things to do to get everything done, and to get everything done as well as I'd like. There are other things to contend with: constant observations, random staff-room politics (that I avoid like the plague) etc. I can't believe how quickly time flies. That is a plus point to think about when stuck deep in the crevasse of lesson planning and BTEC moderation.
I recently wrote two short reports, or reflections, LWhite How To Write a Good Report, and LWhite How To Engage Pupils.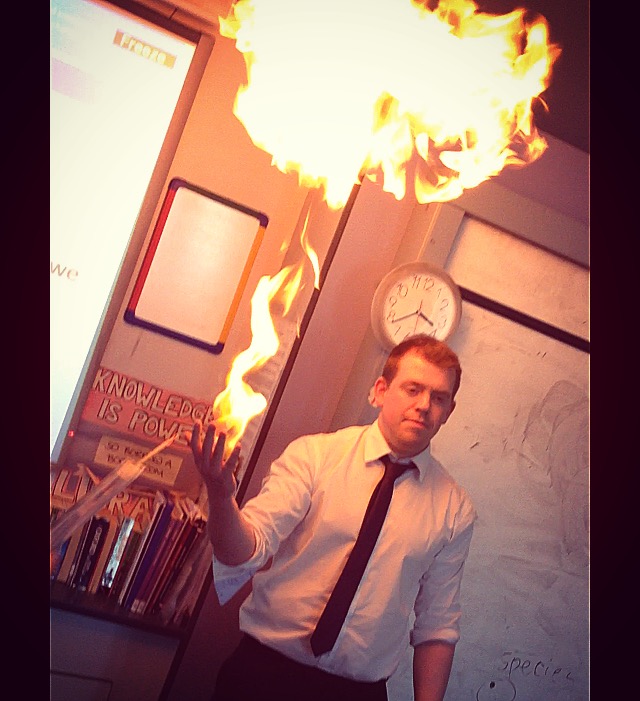 My head of department gave me very positive feedback on them, and suggested I forwarded them on to the (new) head, who loved them and has asked me to use the engaging pupils one for sharing with NQTs, and on the basis of the report writing one to work with one of the SLT members on developing the new style of report-writing."