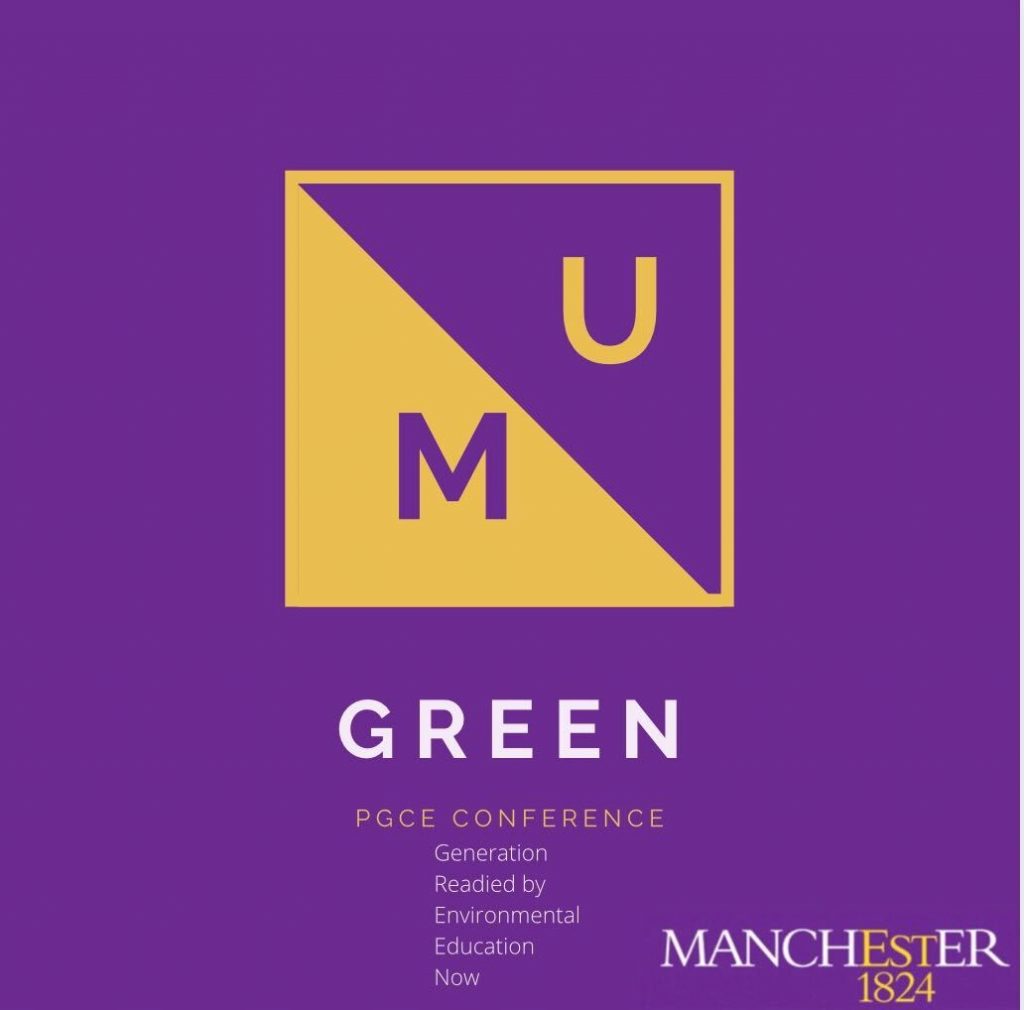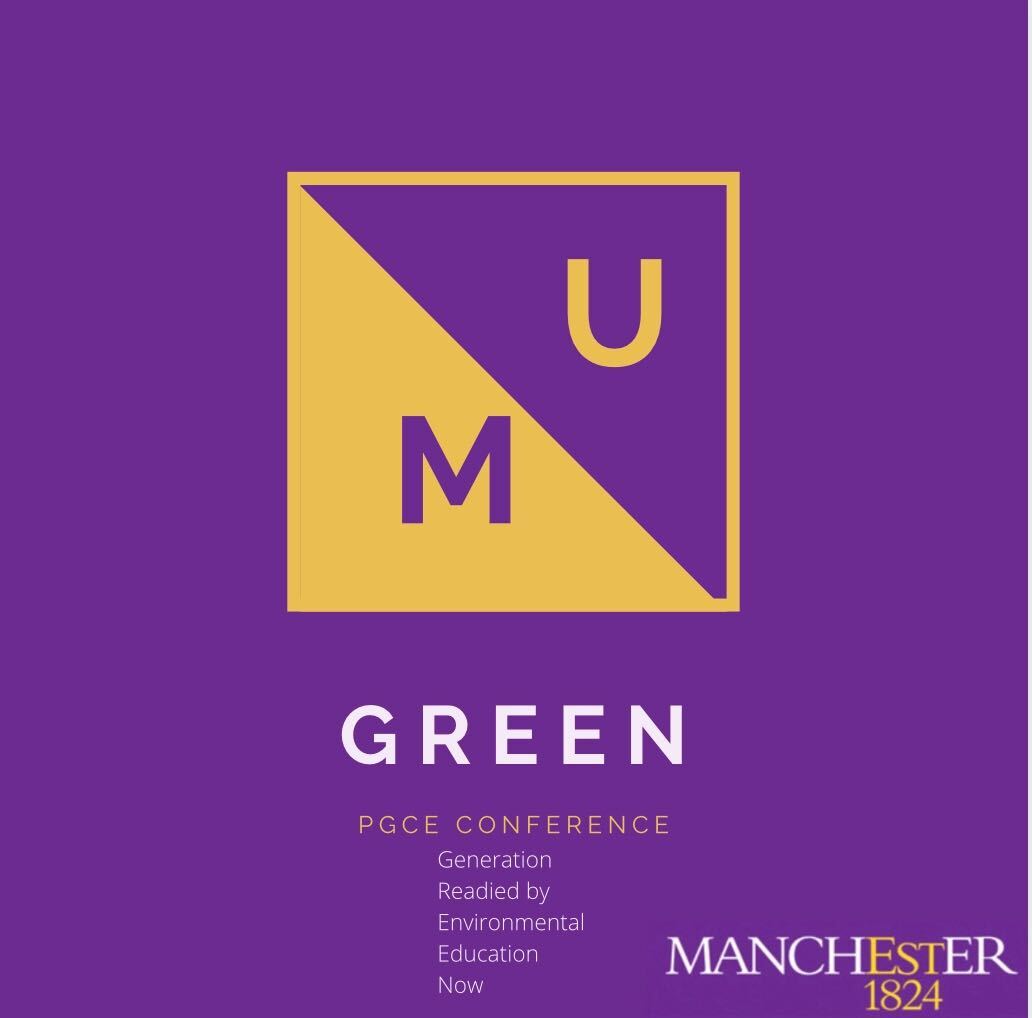 GREEN online conference 7th January 2021
This event has now taken place. Videos of sessions from the event are available here. More will be added shortly.
Dear Colleagues,
We are writing to you from the Manchester Institute of Education to warmly invite you to an exciting online conference called GREEN: 'Generation Readied By Environmental Education Now' taking place on Thursday 7th January 2021.
View the full conference program here and register for the online conference here. 
This conference aims to bring together teachers, trainee teachers, school leaders and young people to discuss and be inspired by the different and creative ways that environmental sustainability can be embedded into education. This centres on showcasing inspiring examples of schools, teachers and youth-focused organisations who are embedding environmentally sustainability into the ethos and day to day practices of their institutions.
Keynote speakers
Professor Kevin Anderson – a leading international climate scientist at the University of Manchester.
Zaqiya Cajee – a key campaigner with Teach the Future – a youth-led organisation lobbying the DfE to embed environmental sustainability into the curriculum. Founder of SwopItUp, a school clothing exchange to educate young people on the impact of fast fashion on the environment.
Pooja Kishinani & Marion Smith – members of Climate Emergency Manchester a volunteer-group pushing Manchester City Council for better action on climate change in terms of energy, transport, food, democracy, among other areas.
Alongside these inspiring keynote speakers, participants have the option to attend a diverse selection of workshops, facilitated by experienced teachers and NGO workers. This includes workshops on embedding environmental sustainability into maths and science lessons, how to set-up and run Eco-Clubs and Eco-Schools, as well as workshops on skilling up young people to lobby Councillors and MPs to affect positive climate action.
View the full conference program here and register for the online conference here.
Please note, you do not need to attend the whole conference but can attend single sessions that you are interested in and that your teaching timetable can accommodate.
As the UK gears up to host the crucial UN climate talks in Glasgow 2021, we believe schools in Greater Manchester can embody international efforts to tackle the climate and environment crisis at the local level. We are excited to showcase inspiring schools and organisations that are undertaking important work to make young people aware of these issues and to offer positive solutions during lessons, extra-curricular activities and whole school interventions.
We look forward to you joining us online on January 7th 2021.
Best wishes,
Students, Trainees, NQTs, NGO staff and MIE staff on the PGCE GREEN Conference Organising Team