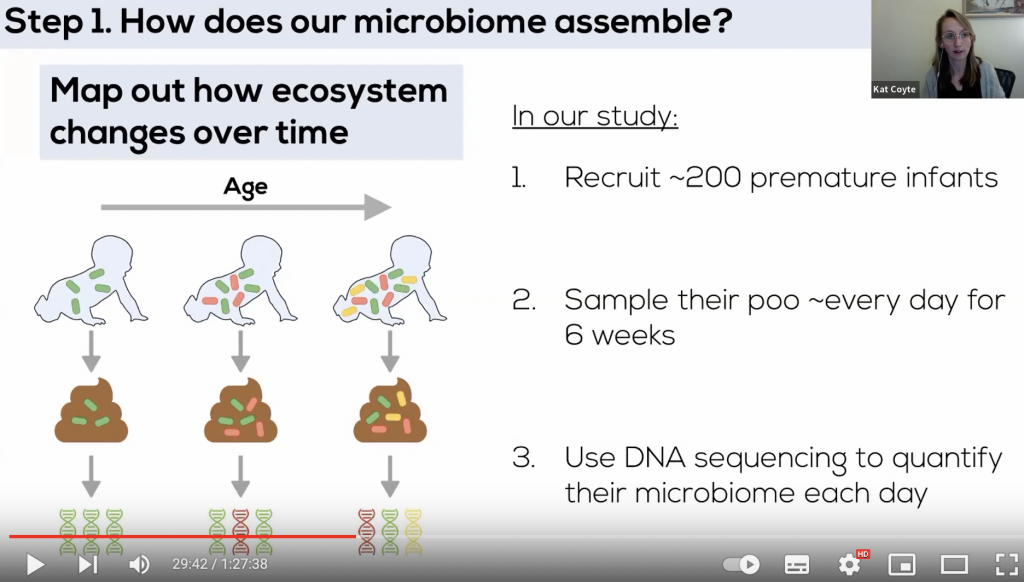 British Science Week – resources for teaching STEM
Happy British Science Week 2022!  This post contains information for schools and colleges from the University of Manchester relating to resources and activities on offer.
Don't forget to visit our British Science Week webpage to find out about all the exciting activities (rockets, maths feast, the World within our Guts….) that are happening across the University this week. Some of these will be possible at later dates too. Some presentations are recorded and available for viewing at any time.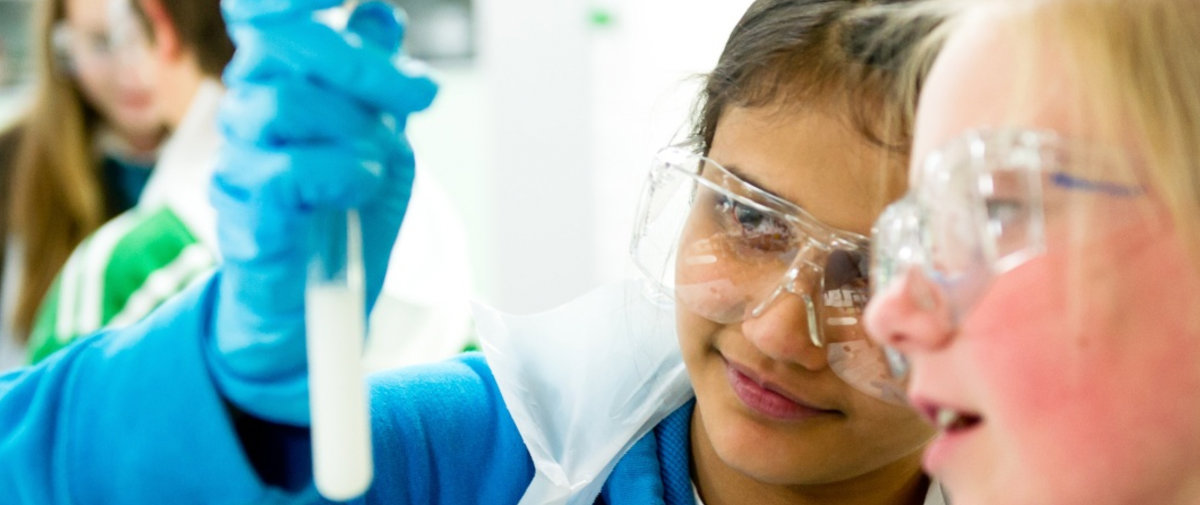 The page also highlights some fantastic resources to help your pupils delve into the worlds of our researchers.  Explore the biosciences, from Manchester Museum's Vivarium to making Covid vaccines from plants, with BioDiscovery or visit the ScienceX website to discover a host of activities that your pupils can carry out at home or in the classroom.
As always, in addition to the activities in our newsletter we have plenty of resources including pre-recorded talks and workshops which you can access from our website at any time.
Please share this newsletter with any colleagues who may be interested in our STEM activities. Teachers and others are welcome to join the STEM Teachers newsletter and any of our other updates (Primary, Humanities or Careers Advisors) here.
You can also follow us on twitter @UoMSchools to find out about what's coming up between issues.
Best wishes,
Student Access, Success and Development Officer, University of Manchester