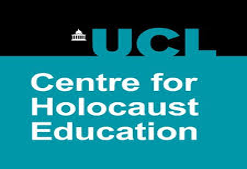 Virtual Visit of the UCL Centre for Holocaust Education
Delivering PGCE courses 'remotely' over the past three months has certainly presented challenges at times, but many of these have created opportunities in turn. There has been a steep learning curve for providers and trainees alike, but increasing use of platforms such as Zoom and Blackboard collaborate have yielded some great results in recent weeks.
A highlight in the History and Geography PGCE year is the visit of the UCL Centre for Holocaust Education, in which trainees explore the methodology and debates that underpin this statutory element of the National Curriculum. Sadly, the session had to be postponed due to the closure of University buildings in mid -March; how could we ensure that this vital session was run effectively in a virtual environment? With over 30 participants, there were certainly questions around how the session could be planned and managed in a different format to the usual 'face to face' classroom delivery.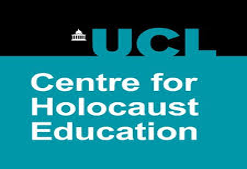 Tom Haward of UCL delivered two excellent sessions to the group on June 2nd, using Zoom to identify the challenges and opportunities within Holocaust education, outlining common pitfalls and problems in curriculum planning. Despite some unforeseen issues, such as variability in broadband connections and a couple teething problems with functionality and mastering the use of Zoom, the session went brilliantly, as trainees discussed their experiences in the classroom and considered the value of case studies – or 'authentic encounters' – in delivering effective Holocaust education. The use of the 'chat' function throughout the session was a notable feature, with trainees from both Geography and History engaged constantly in zesty and vibrant discussion. Many thanks to Tom and the UCL team for providing such a thought-provoking and valuable session as the PGCE year draws to a close.